Robertson Pecher Seymour Team
When you are thinking about selling, buying, or investing in today's market:
WHO YOU MOVE WITH MATTERS!
Ranked by Newsweek as one of America's Top Realtor Teams for 2020. Leaders in St. Louis Real Estate, our team has helped thousands of happy clients, families and raving fans buy or sell their home.
 
Our mission is to become your trusted real estate adviser. It's our job to help navigate clients through today's fast-paced real estate environment.
 
With combined 60 years of experience and career sales exceeding $500 Million, The Robertson Pecher Seymour Team is the #1 Team in Kirkwood and #4 overall for Coldwell Banker Realty, St. Louis.
 
We understand relationships, people, and real estate. Our team consists of talented real estate agents, marketing specialists, creatives, support fanatics, and technology geeks. Each member of our team has a specific and crucial role to play in selling or purchasing your home. No-one rides the bench on The Robertson Pecher Seymour Team.
 
After a record-breaking sales year in 2020, we have continued that momentum into 2021. All because our clients, who become like family, continue to refer us over and over again.
 
At your closing, our #1 goal is that your expectations were exceeded, a smooth transaction was completed and we established a friendly relationship for years to come.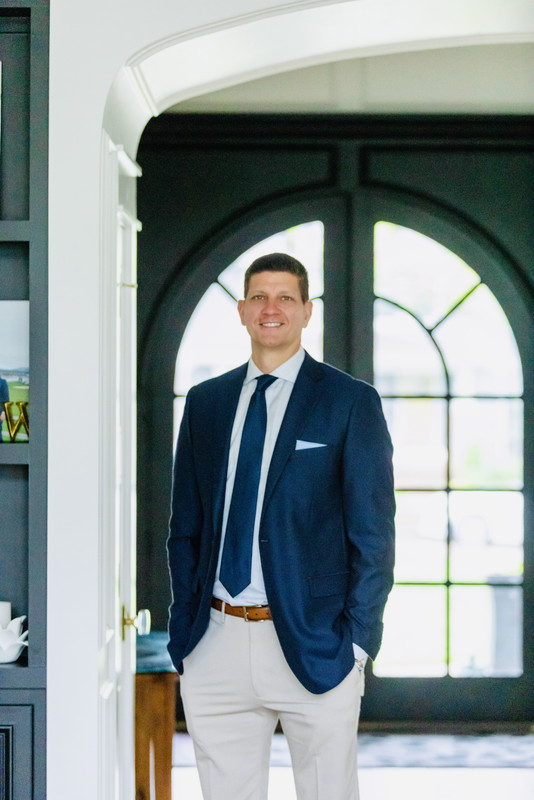 Troy Robertson
Robertson Pecher Team leader-even with his wife and mother-in-law as part of the team. 20+ years of licensed real estate experience. Number 4 agent out of 2,000 with Coldwell Banker Gundaker. Serving all of St. Louis and St. Charles County-specializing in Kirkwood.
Professional Education and Designations
Multil Million dollar producer from 2004-2020
#2 Team at the #1 Office for CBG
Ranked in top 1% of all CBG agents (2000 agents)
President's Elite Club, Coldwell Banker Gundaker
2015 Recipient of the "Gordon Gundaker Treat the Customer Right Award
Graduated with a finance degree from Saint Louis University in 2000.....still an avid Billiken supporter.
Personal
Married to beautiful wife Tressa with 3 kids Trey, Hunter, and Parker.  Troy and Tressa are both SLU graduates, proud Missouri Athletic Club members, and they live in Kirkwood!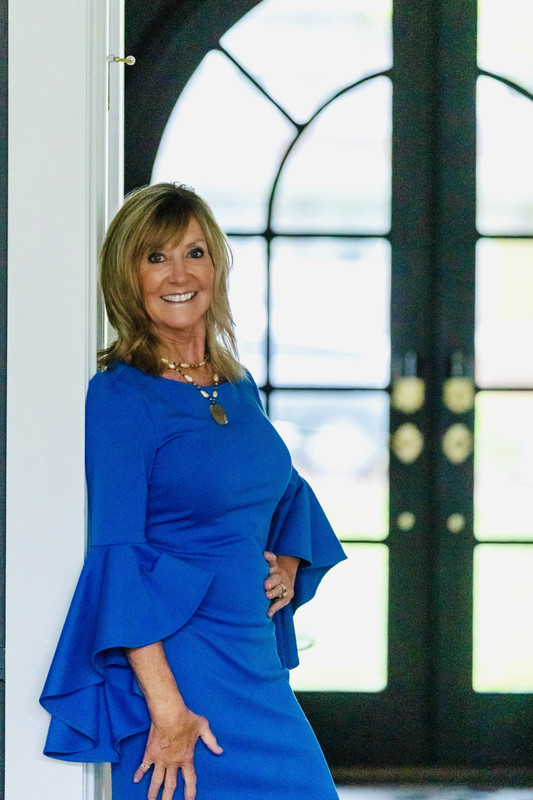 Kathy Pecher
For Kathy, real estate is a passion.  She has built her business and reputation on providing service as she would wish to receive herself.
Professional Experience
Career sales over 285 million 
President's Elite to 1996-2020
MultiMillion Dollar producer 1994-2020
2013 Coldwell Banker Gundaker Hall of Fame recipient
Ranked Top 1% Company Wide (In a company of over 2000 agents)
Top 1% of all Realtors in St. Louis (According to St. Louis Association of Realtors)
Corporate Relocation Specialist since 1994
Previews Properties Specialist
Professional Education and Designations
Cartus Network Affinity Specialist(CNAS) Weichert Relocation Resources Extensive continuing education to help keep her abreast of market trends and license law.
Personal
Kathy Pecher has had the privilege of selling real estate for 35 years. 
She currently resides in Chesterfield and has 3 awesome daughters, 2 sons-in-laws, 8 grandsons, 3 granddaughters and is married to Jim Rieck.  She has moved 17 times in 30+ years and knows the ups and downs of moving and is compassionate to your needs.
Kathy's interests include scuba diving, cycling, and cooking. Her involvement with the Leukemia and Lymphoma Society and her Pay It Forward campaign have been very gratifying. Kathy has participated in running for charities completing 1 full marathon and 4 half marathons.
Kathy especially enjoys spending time with family and friends.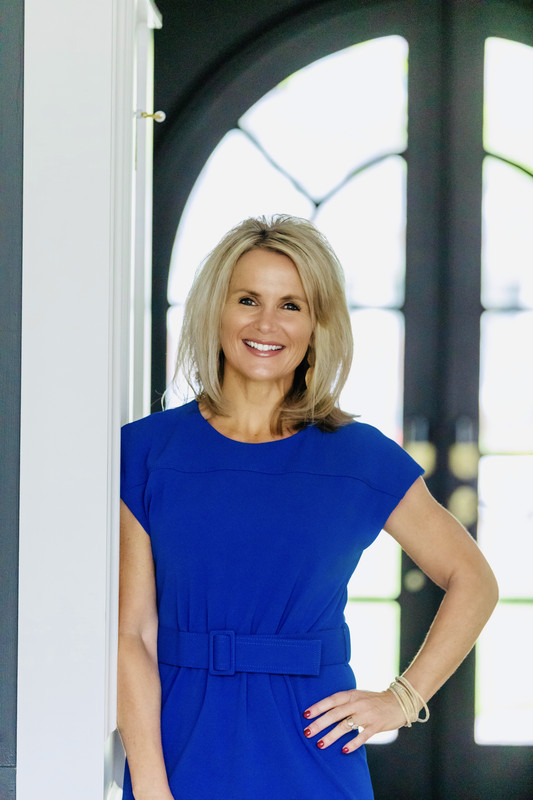 Darby Seymour
Being a lifetime resident of St. Louis, I am very familiar with St. Louis and the surrounding areas. Having grown up in Fenton and South County, attending school in Kirkwood, currently residing in West County I can service your real estate needs in all areas.
Professional Education and Designations
Full Time realtor with Coldwell Banker Gundaker since 2002
Presidents Club 2007, 2013, 2018-2020
Diamond Club 2008-2012, 2014
Ranked Top 1% Company Wide (In a company of over 2000 agents)
Top 1% of all Realtors in St. Louis (According to St. Louis Association of Realtors)
Rookie of the Year in 2003
Foreclosure and Short Sale Specialist, Relocation Certified, Affinity Member Certified, Cartus Relocation Certified
University of MO. Saint Louis B.S. in Marketing and Management
Personal
My personal goal is to make sure your real estate transaction goes as smooth as possible. I know how stressful relocating can be and I want to be an agent in which you can place your trust. In addition, I want my clients to be able to tell their friends with confidence that Darby Seymour is a great agent. With over 19 years of real estate experience, I can put my expertise to work for you. If you are a buyer or seller, you need a full time professional agent that help guide you through this process.
RPS Team (left to right)
Laura Dyer: Buyers Specialist, Kathy Pecher: Lead Agent, Tressa Robertson: Marketing & Client Care, Troy Robertson: Team Lead/Agent, Darby Seymour: Lead Agent, Tracey Nyhan: Agent, Lexie Rogers: Transaction Coordinator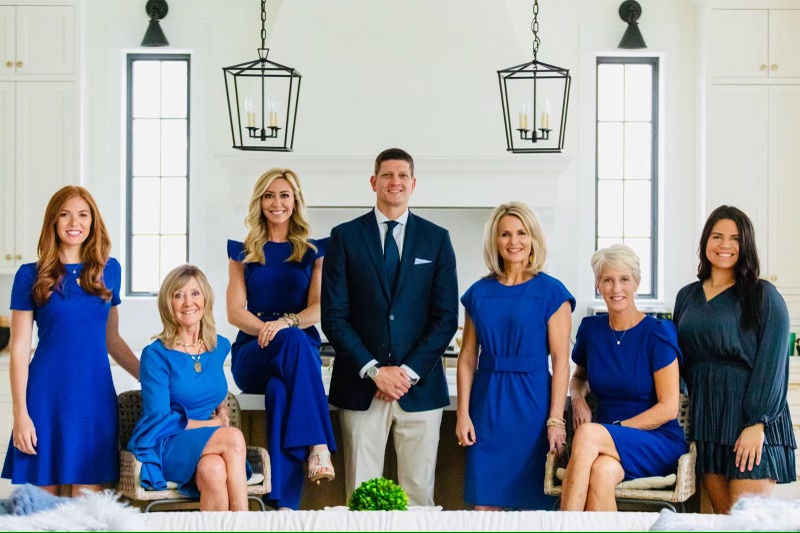 Sold
Listings
"If you're looking for a realtor, Troy is the guy you want! He made the house hunting & buying process easy for us and we really enjoyed working with him. He's the kind of person you want helping you – he takes the time to get to know what you're looking for in a home and is helpful at providing insight and perspective. Since we were moving from out of town, he was able to give us video tours of homes when we were not able to be in town and even provided help with contractor contacts and utility hookups during our moving process. His knowledge of the area is unmatched and we would recommend him to anyone! 1 Comment "
  -Kyle Sunderland, Client
"Troy is an Honest, Knowledgeable, hard working agent that always had his clients best interest at hand. He always kept us up to date with showings and listings and was always available to answer our questions. I would HIGHLY recommend Troy to all of our friends and family!"
  -Greg Gibson, Client
"We love this team! Very thankful we worked with them on our home purchase and would highly recommend them for you too!"
  -Robert Huckstep, Client
"Troy went above and beyond to help us carefully select and purchase our first rental property. He took us to see many, many properties and explained the rental process in great detail. This was especially important for use because we had never purchased or operated a rental property before. In the end, we got the best rental we could have every hoped for because of Troy's recommendations about how to make the most compelling offer. We now have tenants lined-up and will soon be making a nice monthly profit, all because of Troy! We are definitely going to continue using Troy. Our experience working with him could not have been better! "
  -John Bremer, Client
Coldwell Banker Realty - Gundaker
1100 Town and Country Crossing Dr
Town and Country, MO
63017